In the mountain community of Townsend, Tennessee, the Great Smoky Mountain Heritage Center is uniquely poised to become the cultural center of the region. Literally located adjacent to the Great Smoky Mountains National Park, the Center is quickly becoming a significant destination attraction and civic asset.
Thanks to a healthy community of benefactors and motivated stakeholders, the Heritage Center is equipped with a significant menu of amenities including the galleries, Appalachian Village, Amphitheater, and land. The center's management, Board of Directors, and volunteers are continually working to modify and grow the on-site experience to provide the richest consumer experience possible. A dynamic master planning process is on the drawing board and is guiding manageable future development.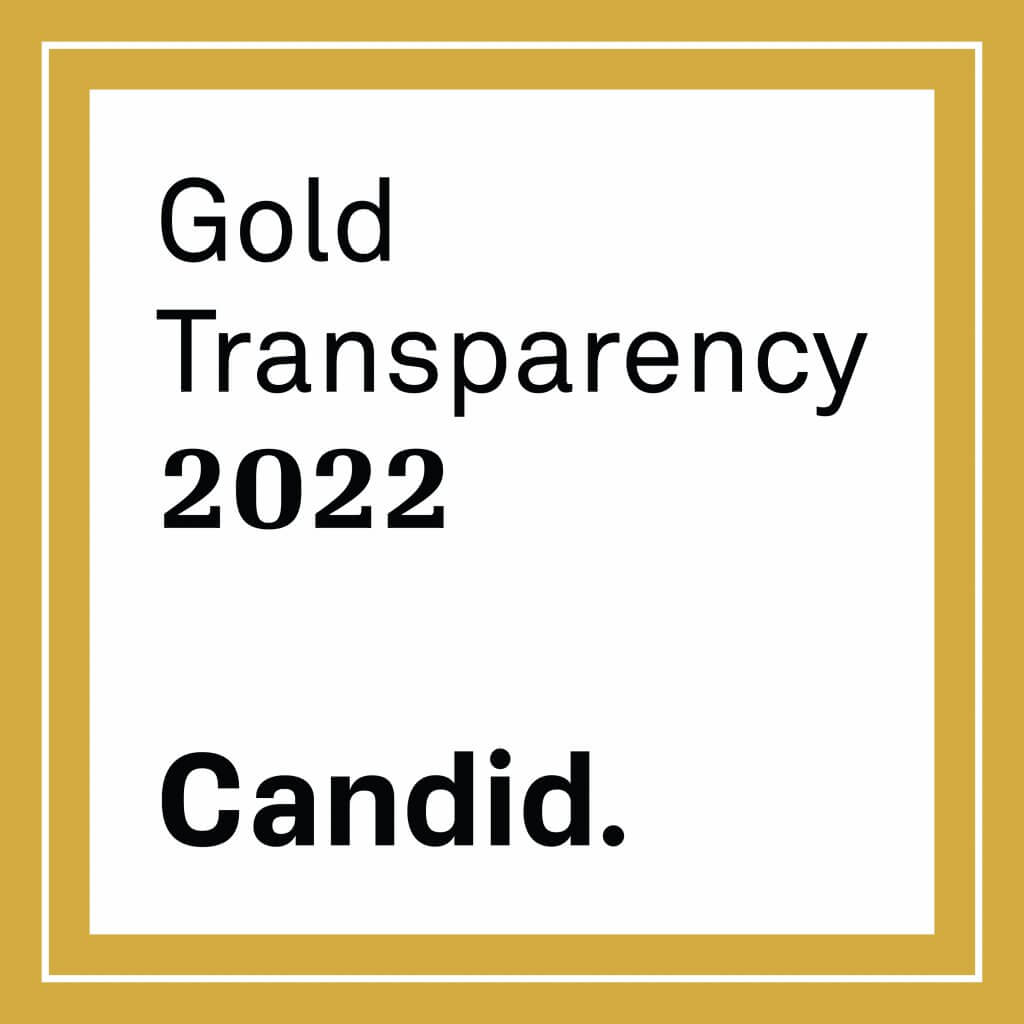 Bound by its structure as a Non-Profit 501(c)(3), governed by a Board of Directors and managed day-to-day by a staff and volunteers — the Heritage Center will remain true to the spirit and personality of the "Quiet Side of the Smokies" in Townsend. However, the Heritage Center embraces change and our patrons can count on a new learning experience with every visit.
Rated Gold Transparency on Candid by guidestar.org.

Brent Lambert
Executive Director
[email protected]
Logan Hull
Director of Operations
[email protected]
Trevor Lanier
Museum Curator
[email protected]
Jill Cable
Administrative Assistant
Manager Cades Cove Heritage Tours
[email protected]
Jenn Bowen
Museum Educator
[email protected]
Lorna Keathley
Curator of Technology & Visitor Experience
[email protected]
Zee Johnston – Store Associate
Tamri Cutlip – Store Associate
CONTACT US
Interested in Membership?
We'd love have you as a member. Basic annual memberships are priced at $45 (individual), $80 (couple), and $90 (family) and include many wonderful benefits.
Please email:
[email protected]
Interested in Donating?
We'd love to talk to you about it. All donations are tax deductible!
Please email: [email protected]
Interested in volunteering?
We are always looking for folks to demonstrate traditional crafts and skills, no experience needed.
Please email:
[email protected]
Cades Cove Heritage Tours:
Available May through October
865-448-8838
P.O. Box 268
Townsend, TN 37882
2023 BOARD OF DIRECTORS
Melody Silverberg
Chair
Mike Crawford
Vice Chair
Chris Soro
Treasurer
Carmen Simpher
Secretary
Chuck Alexander
Leslee T. Alexander
Jenny Boyd
Carolyn Forster
Elvira Grant
Virginia Hardwick
Michael Headrick
Jennifer Hicks
Kathy Johnson
Katie Branham Kerr
Carl Koella III
Fred Lawson
Emily Mantooth
Justin Marcus
Tom McCroskey
Mark Oldham
Jim Proffitt
Christy Slavick
John Trotter
Bryan White
EX-OFFICIO MEMBERS:
Frank Akers
Kreis Beall
Linda Gullefsen
Brad Bowers
Alison Hicks
Jeff Jopling
Baird Todd
Russell Townsend