Whether you regularly drive through the Smokies or you are a first time visitor, Cades Cove Heritage Tours allows you the opportunity to experience the Smoky Mountains as never before.
We offer fully guided bus tours for individuals and group of all ages. You will tour on our comfortable 14 or 18 passenger vehicles with experienced and friendly guide. Learn all about the history, personal stories, and natural resources that make the Smoky Mountains so unique. And, since you've left the driving to us, you can focus on sharing the beautiful scenery and wildlife with your family and friends, instead of worrying about the traffic.
Cades Cove Tour- Public
LOCATION: Departs at 9:00 a.m. from the Great Smoky Mountains Heritage Center in Townsend, Tennessee
Tours will continue in 2024
Cades Cove Tour- Private
We would be happy to schedule a private tour for your group, which entitles you to a tour of Cades Cove for up to 18 guests.
Arrangements for private tours should be made as far in advance as possible.
Same day tours are not available.
Book online now!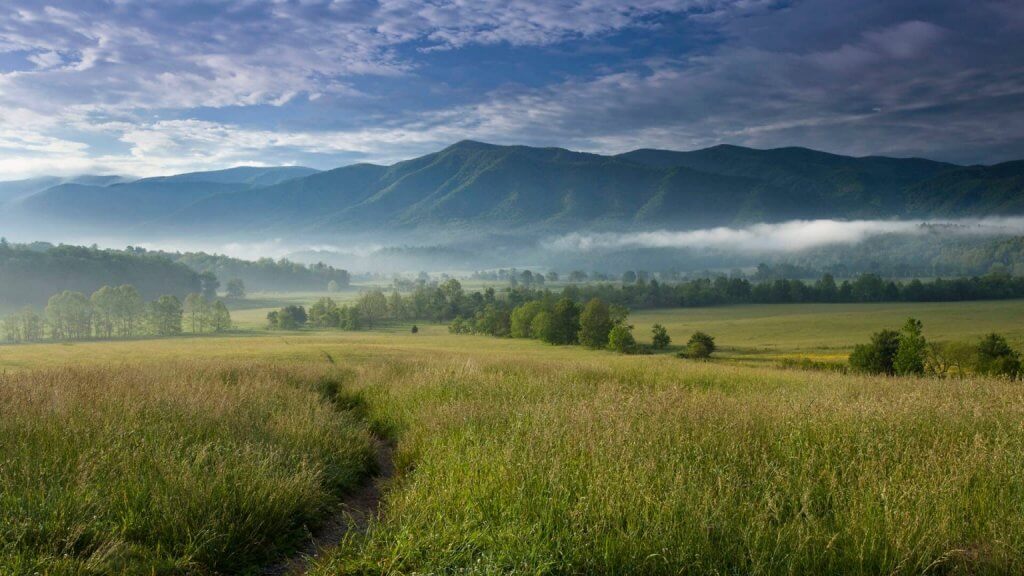 Shuttle Service
Weddings
Rehearsal Dinners
Special Events
Step On Guides
Meetings
Have a wedding, group or special occasion coming up? Cades Cove Heritage Tours can make the day even more memorable by offering shuttle service for you and your party.
Whether your group needs a ride from your wedding to the reception or even to and from the rehearsal dinner, we have you covered. Whatever your event, leave the driving to us as you enjoy a relaxing, safe ride to your destination.