Discover the Magic: Events & Festivals at the Great Smoky Mountains Heritage Center
Each year the Great Smoky Mountains Heritage Center is host to festivals, concerts and special events. Our ten acres are dotted with historic structures and green spaces offering a unique setting for private or public outdoor events including the Summer Concert Series on Friday evenings, the Blue Ribbon Country Fair, the Holiday Handcrafter's Festival, Christmas in the Village and the Storytelling Festival.
The 350-seat outdoor covered amphitheater is home to the annual Sunset Music Series, the Heritage Center's popular Friday night concert series. Each concert begins at 7 PM, lasts about two hours and features some of the very best new and established musical groups – bluegrass, jazz, blues, Americana, country or a combination. Concessions are available on-site.
All facilities in the main building are air conditioned and fully accessible.
Interested in becoming a vendor at one of our festivals? Follow the links below for more information on these upcoming opportunties.
Great Smoky Mountain Fiber Fair April 19-20
Check back for more opportunties!
Special Thanks to: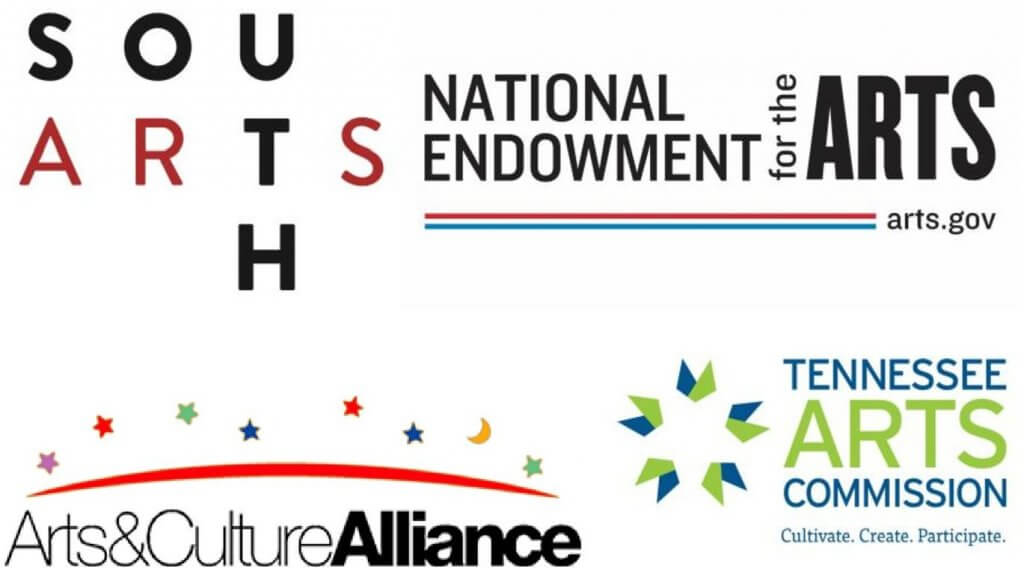 Other Upcoming Events
Follow us on Facebook for more information